stories with a
good twist
KINGDOM OF THE RED ROSE
There are five thousand and one Grim Reapers responsible for collecting and escorting souls between the two known realms of existence: life and the afterlife.
Griffin knew his curiosity set him apart from all the other Grim Reapers, but he never understood what drove him to defy orders. A chanced conversation with a soul he collects reignites his deep-seated desire for answers and Griffin sets on a quest to uncover the truth about what is constantly driving him to question everything.
Join Griffin as he tries to untangle a web of lies and fight against Heaven and Hell in search of the truth about his past, his true identity, and his place in the world.
The novel is available for sale on Kindle and Apple Books (ePub version), and the Copper Mouflon store (ePub and PDF versions available).
Missing pieces
Missing Pieces is a story about love, loss and tragedy. A broken man's attempt to regain control of his life. Scott Robinson must relive the worst days of his life to solve a mystery four decades old.
Will he accept what happened so long ago and discover the missing pieces buried deep within his fragmented memories? Or will the mystery remain unsolved forever?
Demon's drive
When 13 strangers kill more than 30 people, and they all describe the same demon driving them to commit murder, detective Alastair employs the help of Adissa, a man he believes will help him uncover a more metaphysical explanation behind these amateur assassins' murderous drive.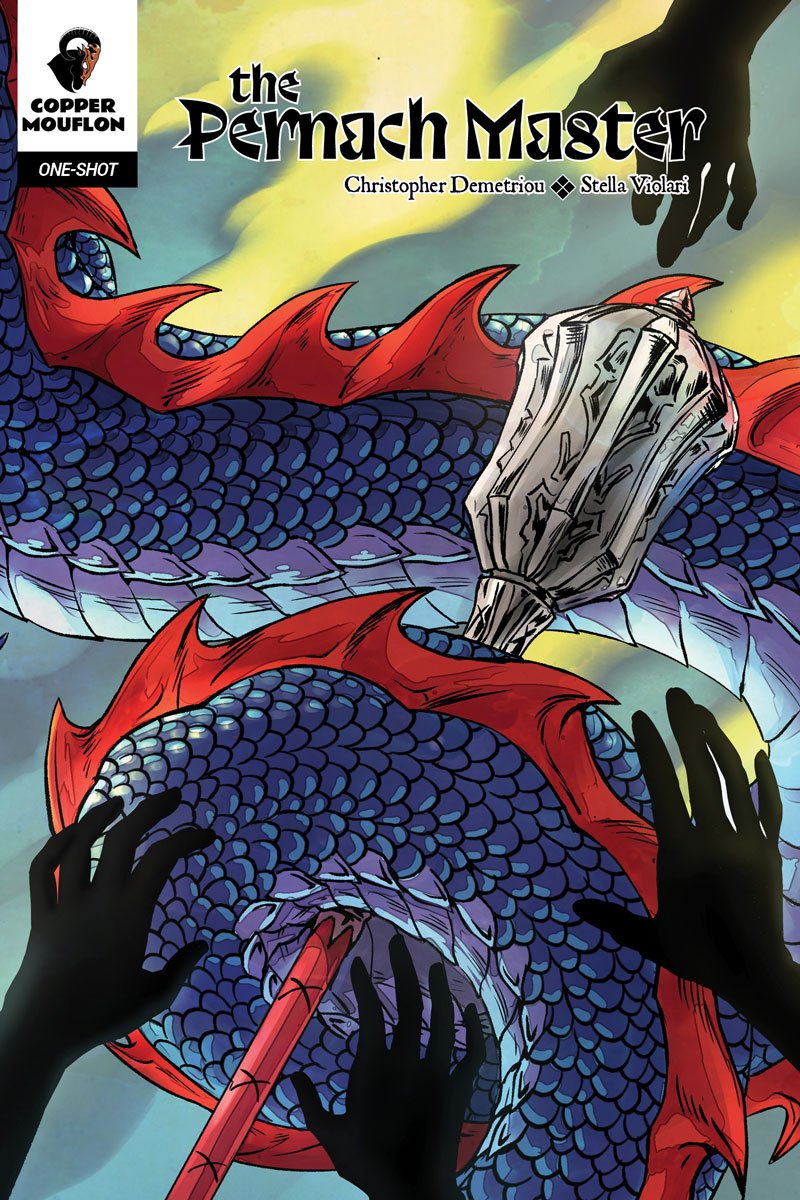 THE Pernach Master
A pernach is a type of mace, and even though many had never seen one before, they all heard the stories about the legendary warrior who travels the world and uses his powerful weapon to defeat evil wherever it may be. No one has ever seen the warrior, but rumours say he's immortal, and while some dream of one day meeting him, others only want to steal away his weapon.
Last Moments
The war between the Wings of Senharo and the Flames of Eldar came to a devastating and abrupt end. There are rumours about what happened but no one knows the whole story. Within these pages, you will learn the truth. You will witness the last moments.
Loved one of my stories?
Got feedback or a comment?
Want to collaborate?
Just want to say hi?
Go ahead fill in the form and hit that "send" button!